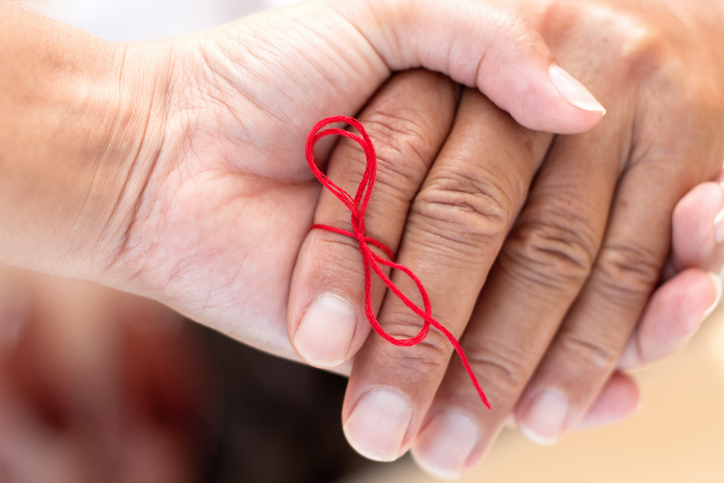 While the holidays are often a joyous time for celebrating with friends and families, for families living with Alzheimer's, celebrations can be a bit of a challenge. Read on for tips on helping your family have the best holiday season possible.
Talk to friends and family before they arrive
Explain that your loved one with dementia may have trouble following conversation or tend to repeat him or herself. Everyone can help by being patient, not interrupting or correcting, and giving the person time to finish his or her thoughts. Help visitors understand that in the middle or late stages of Alzheimer's, there may be significant changes in cognitive abilities since the last time an out-of-town friend or relative has visited.
Adjust expectations
The stress of caregiving responsibilities layered with holiday traditions can take a toll. Give yourself permission to do only what you can reasonably manage. Make sure everyone understands your caregiving situation and has realistic expectations about what you can do. Be honest about any limitations or needs, such as keeping a daily routine.
Involve the person with dementia
Focus on activities that are meaningful to the person with dementia. Your family member may find comfort in singing old holiday songs or looking through old photo albums. As the person's abilities allow, invite him or her to help you prepare food, wrap packages, help decorate or set the table.
When the person lives in a care facility
Consider joining your loved one in any facility-planned holiday activities. Bring a favorite holiday food to share, sing holiday songs and ask if other residents can join in or read a favorite holiday story or poem out loud.
Source: www.alz.org/nyc
Published with permission from RISMedia.