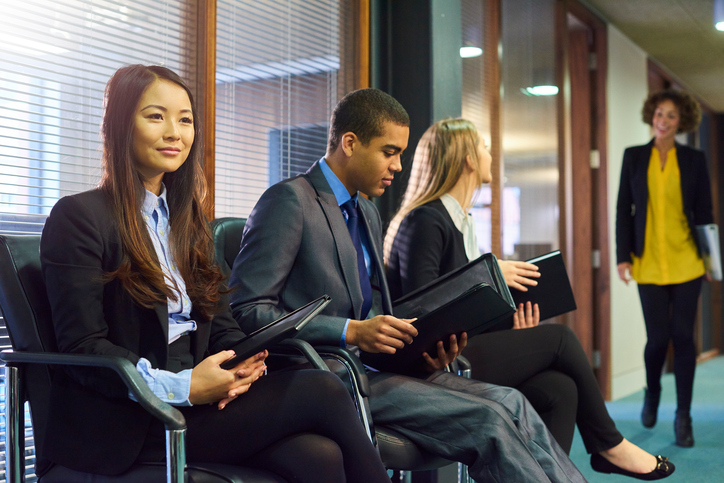 Maybe you're a recent college grad or maybe you've been at the same company for more than a decade and are a bit rusty on the job-search process. Whatever the case may be, when it comes to landing that job, the devil is in the details. While you may have every qualification listed in the job description, a misstep can quickly remove you from consideration. Keep the following in mind when applying for your next gig.
Provide the information that's requested
. If the job listing asks for a cover letter, examples of your work or salary requirements, be sure to provide them. Not doing so sends a signal to a prospective employer that you're not paying attention or that you're not that interested.
Be ultra responsive.
In today's age of instant gratification, if a job prospect reaches out to you for more information or to request an interview, respond as soon as possible. So be sure to check your email and job posting sites regularly and arrange for instant notifications.
Dress appropriately for the interview
. Even though a business may have a casual dress code, show up for the interview looking your best. It shows respect and that you care about landing the job. Overdressed is always better than underdressed, and - unless you're applying in the fashion industry - err on the side of conservative.
Don't show up empty handed.
Nothing says disinterest like showing up to the interview with nothing in hand. Even though you know the prospective employer has already seen your resume, show up with several hard copies and hand them out. Bring examples of your work or an ipad to show what you've done online. Use your ipad or a pad and paper to take notes - it shows interest in the job and what the employer has to say.
Do your research and ask questions
. Never show up to an interview without finding out about the company in advance, and be ready to go with several questions. And make sure it's not "how many vacation days would I get?" Save all questions related to benefits until you're closer to landing the position.Follow up right away.
Whether you're interested in the job or not, send a thank you note by email right away.
If you are interested in the job, use this as a chance to outline why you believe you're the right choice and what excites you about the position. Throw out a couple of ideas about what you might do if you had the job. Employers want team members who are enthusiastic, hard-working and creative thinkers. This is your chance to show that you are all of the above.
Published with permission from RISMedia.