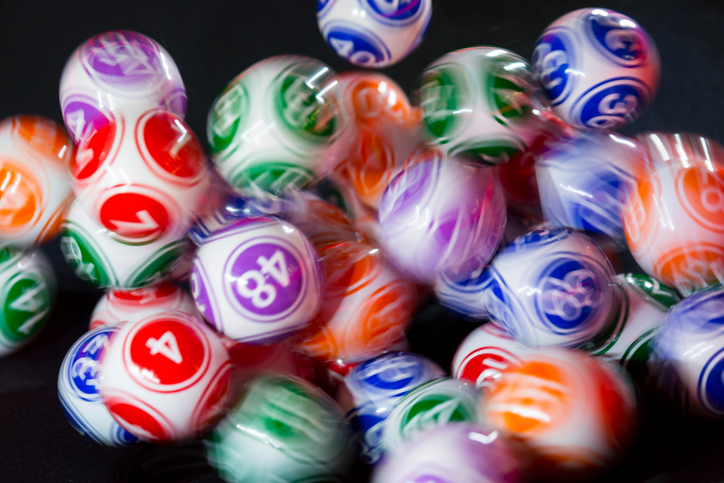 Many of us daydream about winning the lottery - the cars we'd buy, the debt we'd pay off, the charities we'd support. However, don't get so caught up in your daydream that you get scammed.
According to the Pennsylvania Lottery, you're likely getting scammed if:
- If you are told to buy a pre-paid debit card in order to pay an up-front "processing fee" or taxes – this is a major hallmark of a scam.- If you are asked for financial information such as credit card or bank routing numbers.
- If the supposed prize is in pounds, euros, or anything other than dollars.
- If an email contains poor grammar or misspellings.
- If a call sounds as if it could be coming from outside of the U.S.
- If you are instructed to keep the news of your supposed "win" a secret.
- If you are told to call a certain phone number to "verify" the prize. Instead of calling it, look up the lottery's published number, call and ask to speak with security.
Source: The Pennsylvania Lottery
Published with permission from RISMedia.